Okay. ..........Here we go again Ladies.......These are the challenges for this week. We look forward to seeing inspiration, enjoyment and especially your great creations! As you complete the challenge, please post it on "The Sistas" thread on the Cricut Message Board.
http://www.cricut.com/messageboard/tm.aspx?m=3965689&mpage=320
Card Challenge
Criss Cross Card
- Create a "Mother's Day" card.
http://www.splitcoaststampers.com/resources/crisscrosscard.php
Layout Challenge
Create a "Mother's Day" Layout.
This is an "OPEN" Challenge
There are no restrictions.
You can use anything you'd like.
***********Repeat Challenge********

Out of the Box Challenge
Create "something" using dry embossing.
Use the Cuttlebug, Sizzix Big Shot or Big Kick, pasta maker, or any other embossing machine.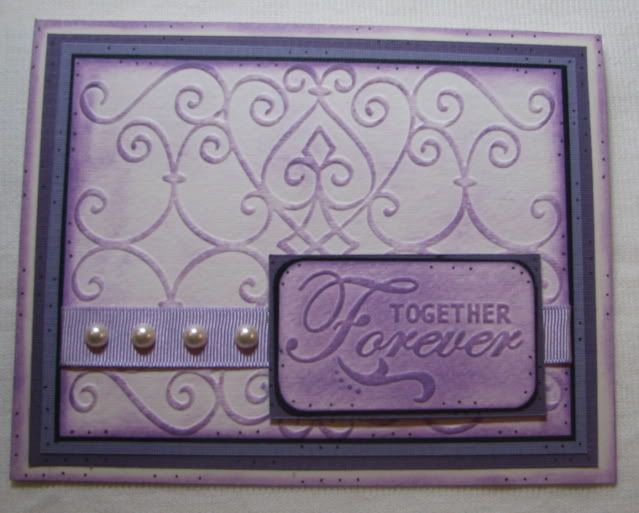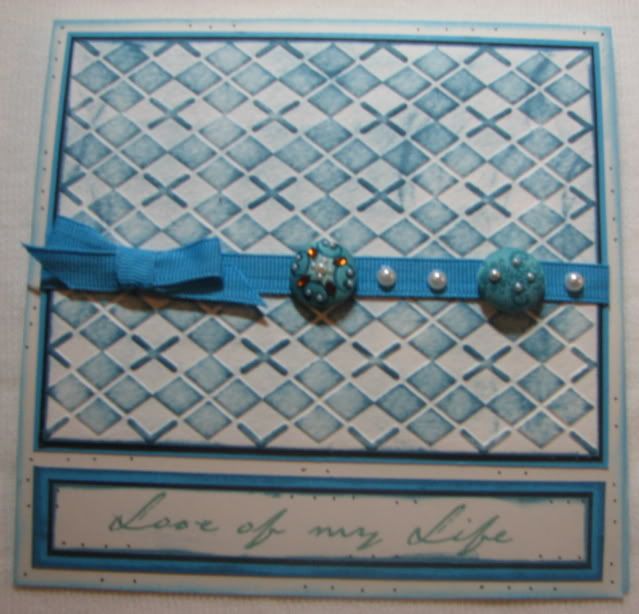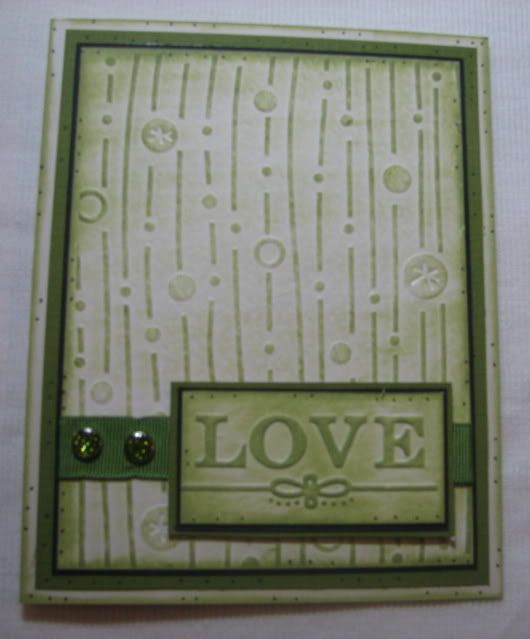 *********
Coming Soon----Glass Etching Project
***************
Have you ever wanted to create a glass etching project? Gather your supplies now for the "Out of the Box" Glass Etching Challenge coming soon.
What You'll Need
1. Armour Etch and brush
2. Vinyl
3. Glass Product (vase, bowl, cup, mirror, etc.)