This week we thought it fitting to do "Christmas in July...The challege was just that simple. Create a card, LO or altered item that is christmas related.....Easy right?????....and lots of fun........Here are a few takes made by the Design Team.....
Created By Scrapsation- Christmas ATC's
Created By LisaLisa & ScrapJam- " A Merry Little Christmas"-SU Top Note Die....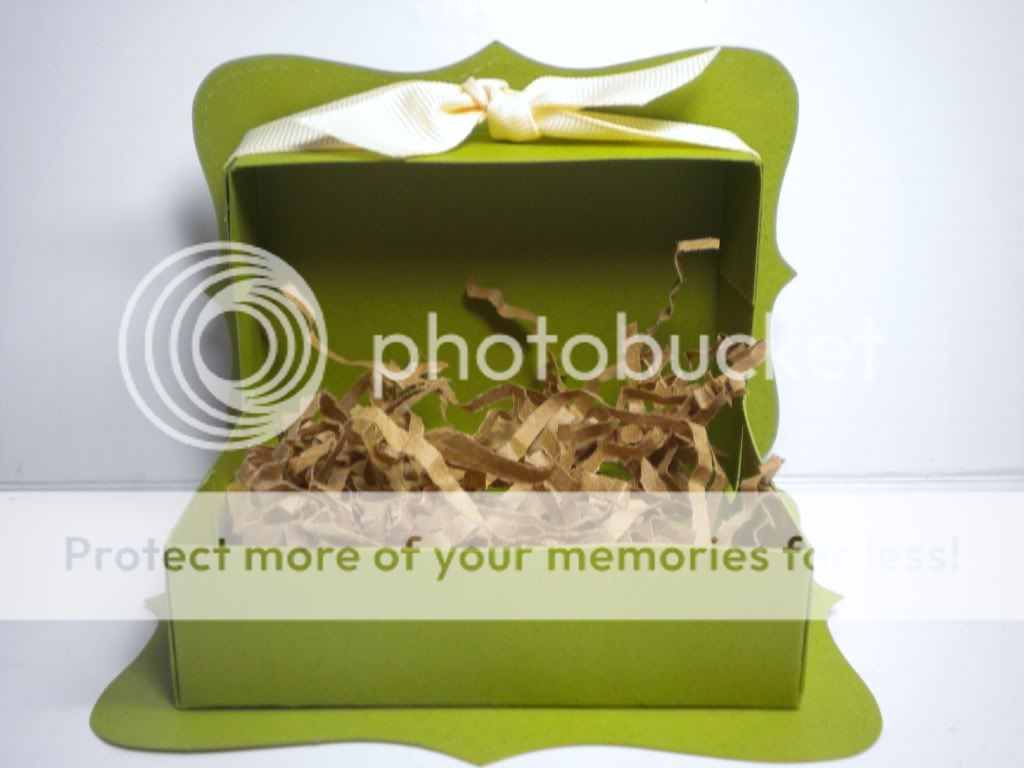 Created By Ms_ Dee- "Let It Snow"card- Snowflake from "A Child's Year".....
Created by Ms_ Dee- "Happy Holidays"- A Child's Year"