The Sistas Challenges April 13th - 19th
Here are this week's completed challenges. Ladies you are making such inspiring and creative projects. We look forward to seeing everyone's great creations!
Card Challenge - Joy Fold Card- Create a "Thinking of You" card.-
created by Shellyworld

created by Ms_Dee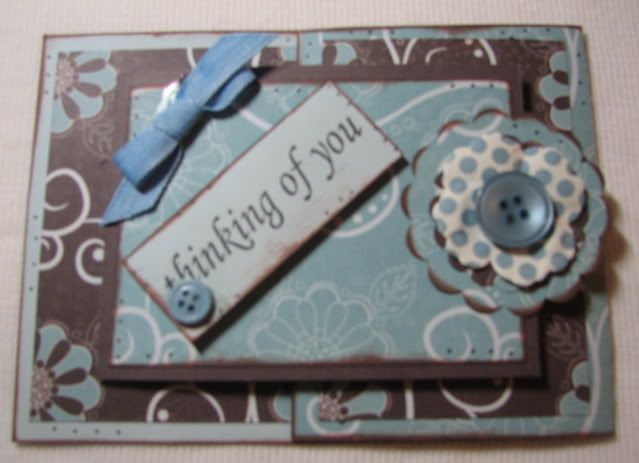 Opened card........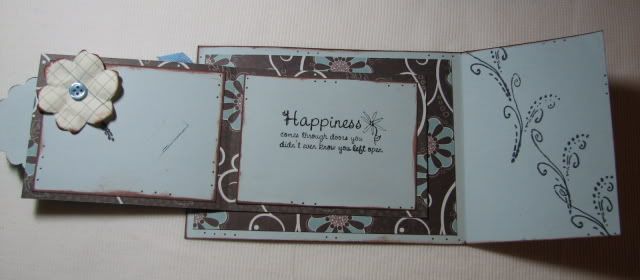 Stand up view.............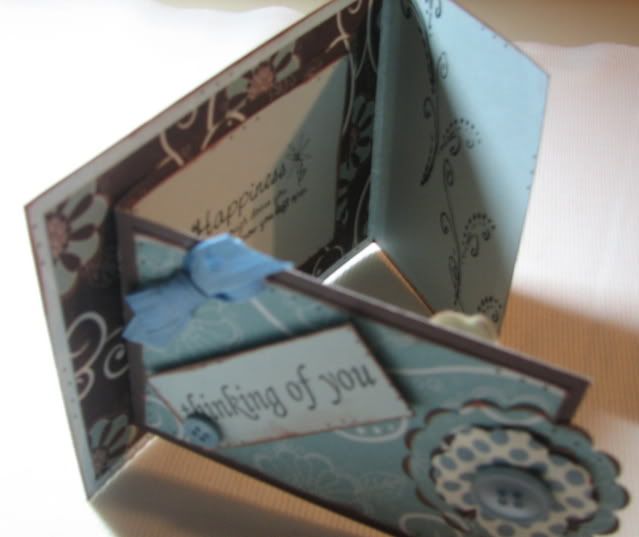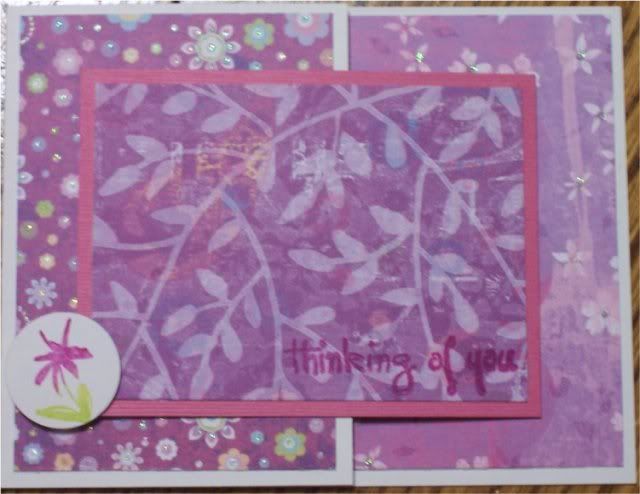 created by
YayaPhilly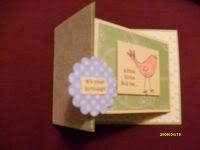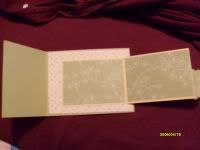 Layout Challenge - "Phenomenal Woman"-
Create a layout inspired by Maya Angelou's poem "Phenomenal Woman"- Incorporate a verse or the entire poem on your layout.- The layout may be about you or any phenomenal woman you know.
created by YaYaPhilly


by Ms_Dee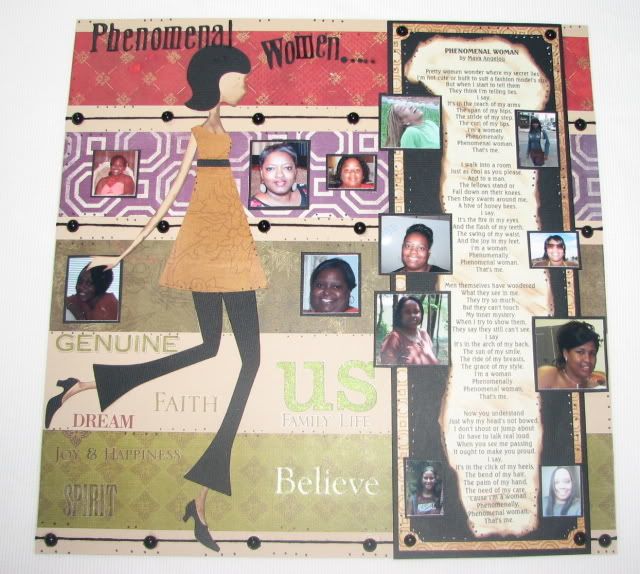 Out of the Box Challenge- Create "something" using dry embossing.- Use the Cuttlebug, Sizzix Big Shot or Big Kick, pasta maker, or any other embossing machine.