This is a "Challenge" blog for "The Sistas"...... a place to share our completed projects ---- our creativity, energy... and ideas.....
About a month ago....a group of "Sistas" got together on a MB thread and started creating, sharing, fellowshipping....call it what you want ....but we ended up sharing a lot of our Scrapbooking, cardmaking, paper altering ideas...( and a lil' personal stuff too ......but really had no place to display our finished projects)..........( The MB moved soooo fast....and a lot of nice projects and ideas were missed or hidden in the pages).............So....we decided to create "The Sistas" Challenge blog ...... for the purpose of sharing our projects, challenges and inspiration........
Come check out some of the challenges.... we had sooooo much fun working with these projects this weekend..........Thanks for stopping by and please leave a comment.......The ladies would greatly appreciate it....
Weekend Challenges -3/27 thru 4/1
Okay...We have 8 Challenges NOW for "The Sistas" Thread...Anyone that wants to play......just join in......Have fun ........and you can put any twist to your projects as long as it includes the basic requirements..........Do as many or as few as you'd like........If there is anyone else that wants to add a challenge......just let me know on "The Sista" Thread and I will add it...... Just remember to have fun ladies........
But First....This is the "RAK" that one of the "Lucky" ladies will win for submitting their "challenge(s)".....We're really enjoying this weekend challenge.....This is really the first "organized challenge that "The Sistas" have put together.....so we'll see where it goes from here.....
The RAK is a
"STAEDTLER" Watercolour Crayon set and a "My Favorite Things"..... ("MFT") Sisters and Chocolate Clear Stamp set........
donated by Ms_Dee
.....
Good Luck Ladies...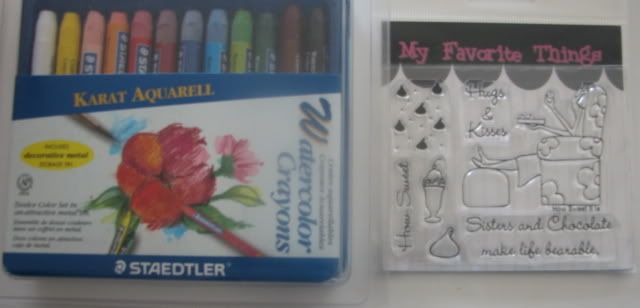 ...................to check out the projects made by the ladies on "The Sistas" thread.....just scroll down ...........You will be pleasantly surprised.....
Challenge #1
-
http://www.youtube.com/watch?v=Q95E0v_4jt8
These are the instructions and the link to
Dawn's Exploding "Mini" box.
Alright ladies...... remember to post your finished projects with the Challenge # and I would also suggest you indicate what products you used, sizes of cuts, carts , etc. to complete your projects....Just in case someone wants to "scraplift from you"......This Exploding "Mini" Box was created by
Fayrai
.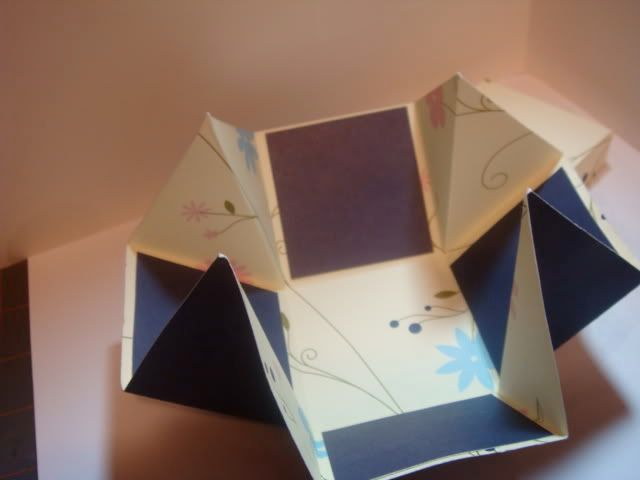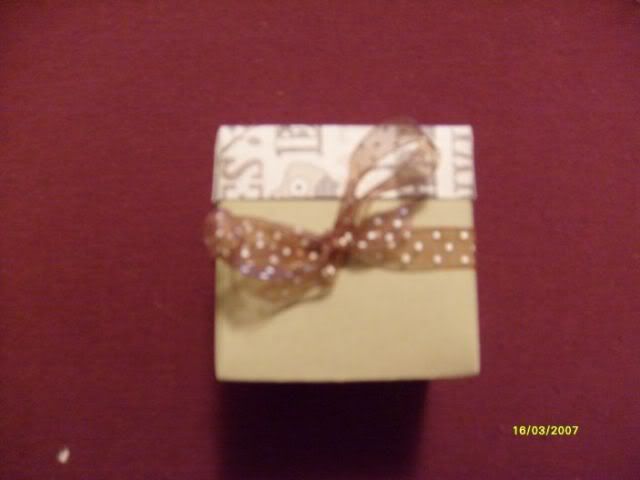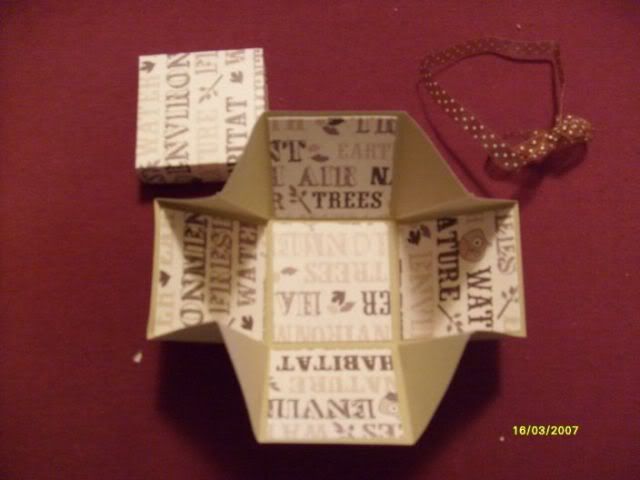 created by
IB2BZ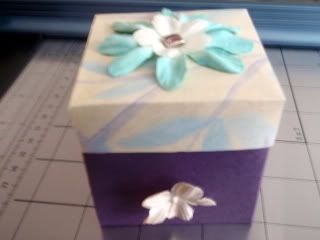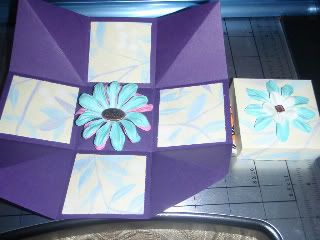 Created by
Bout2BugOut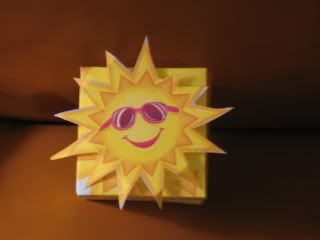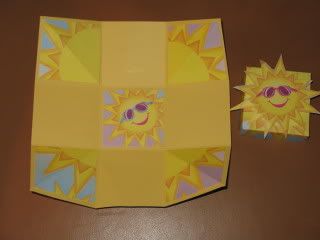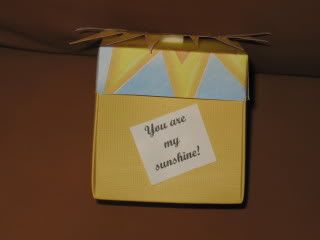 created by Ms_Dee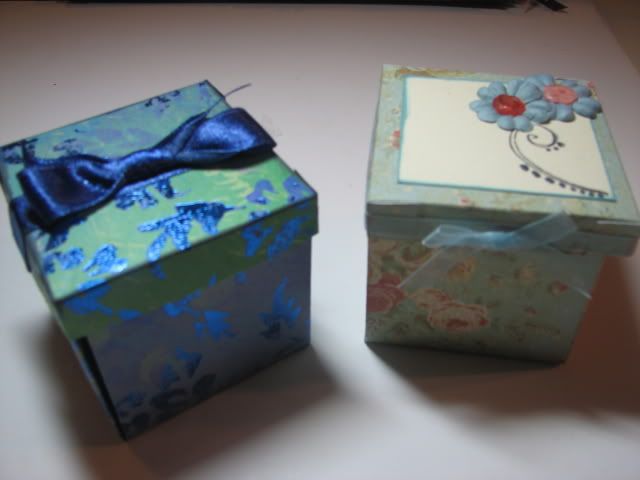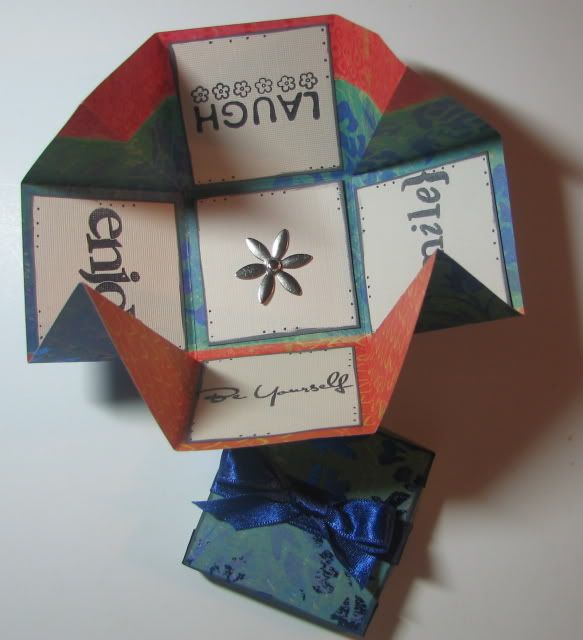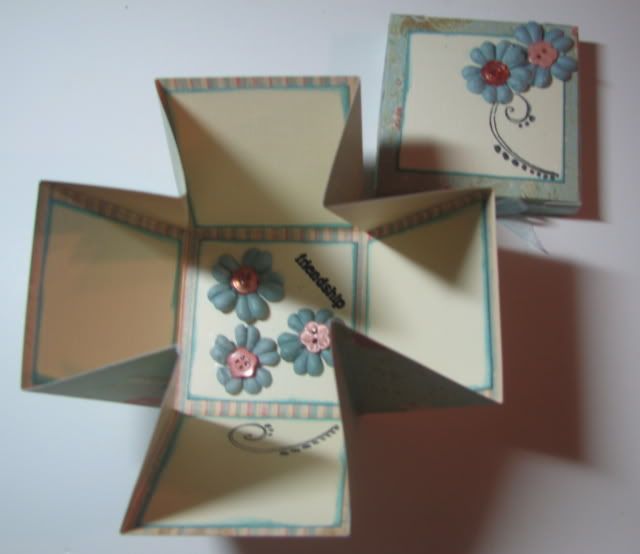 created by
BlackDiamond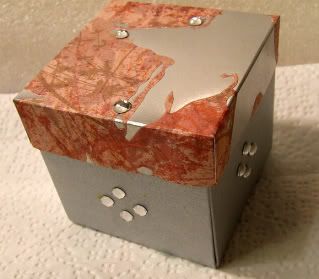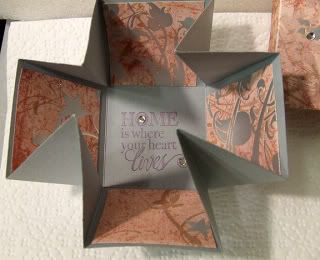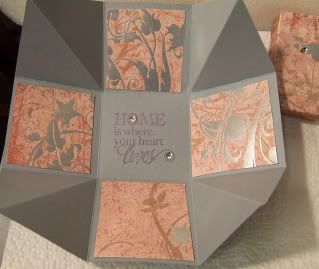 created by
NubianCrafterNC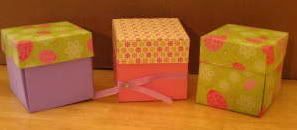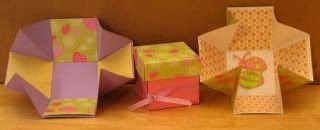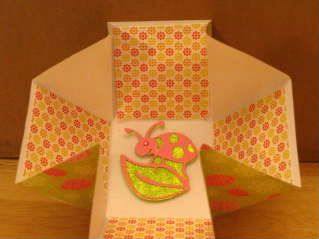 created by
ScrapCheryl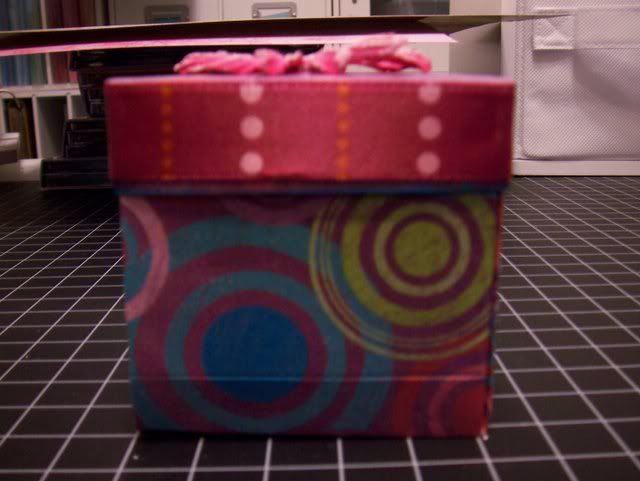 created by
Schnurse2004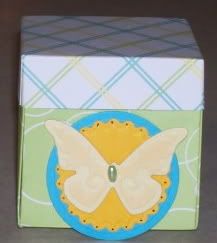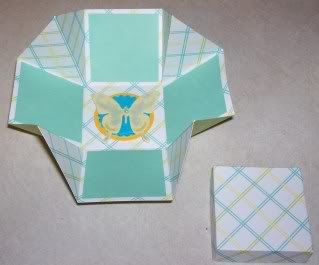 created by Myrab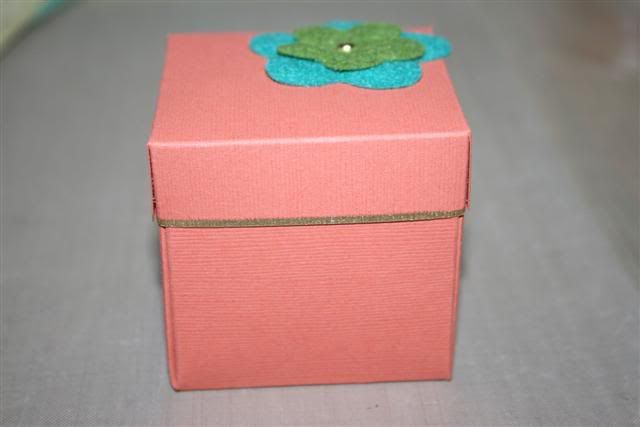 created by
TP98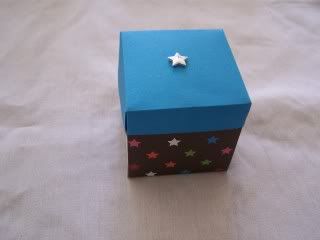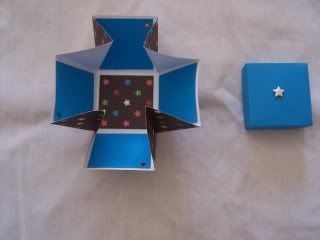 Created By
DCDoll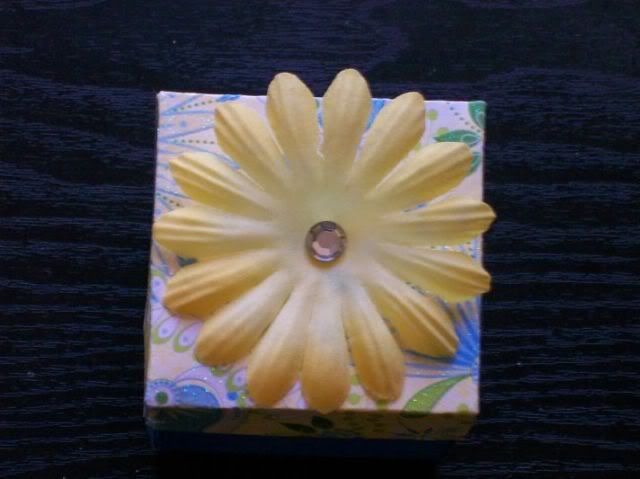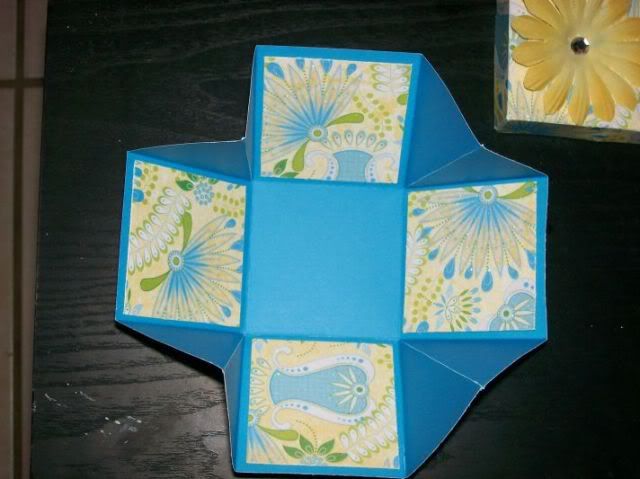 Challenge #2- Easter/Spring Layout/ card(s)- inspired by TP98-The LO or Cards must be made using Paper or colors that are pastels, including Blue, yellow and white. And this card was created by TP98

created by Ms_Dee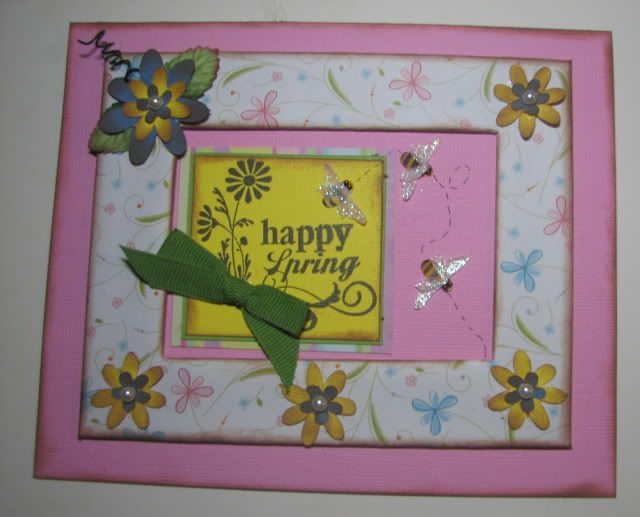 Created by SchNurse2004
Created by BlkDiamond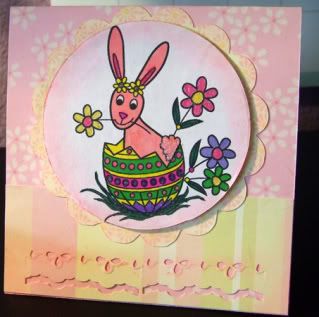 Created by MOM2ZZ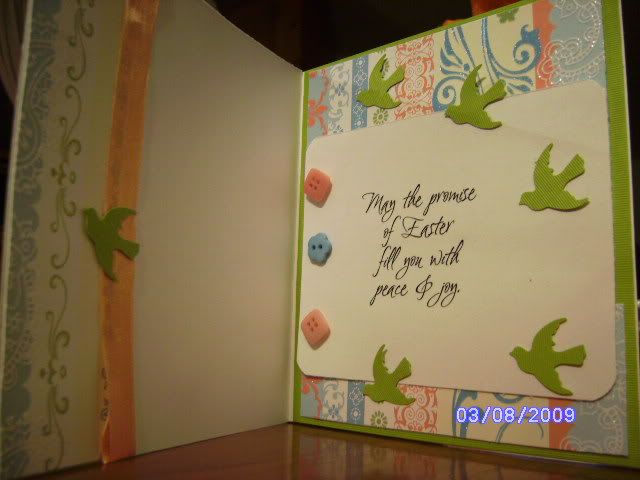 Created by KathyOscar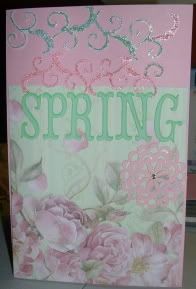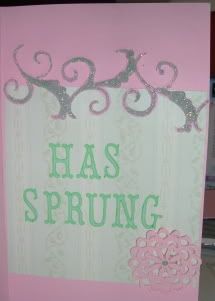 Challenge #3- SCAL- Obama image-Inspired by ShellyWorld - If you do not have SCAL and still want to complete this challenge You can copy and paste the image into word...Print the image.....Trace it on a Black piece of CS. Cut out image.......(The image can be found on Post #3748- page 188 of "The Sistas" Thread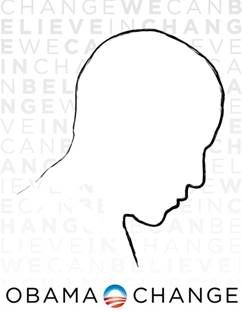 created by TP98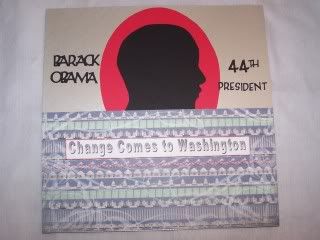 Created by Ms_Dee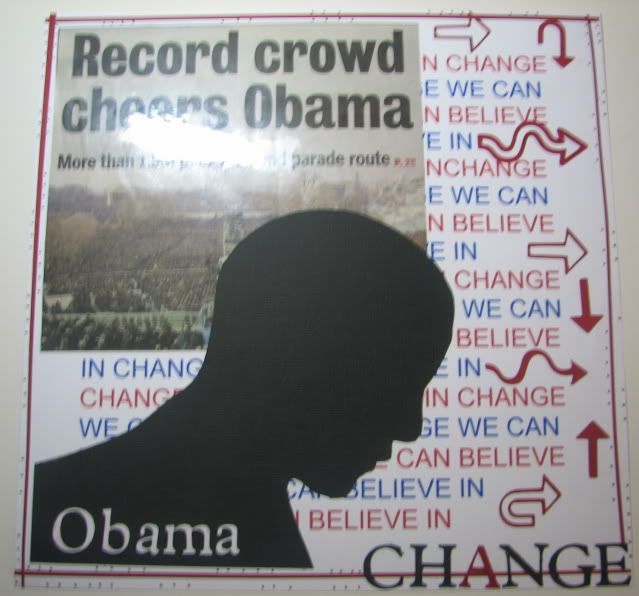 Challenge #6- Easter Basket w/Bunny/egg- inspired by Kathy Oscar
This is a scraplift challenge. Kathy used Doodlecharms cart to make this card......Okay Ladies.......lets see your take on it....and Thanks Kathy for the inspiration.....
Created by KathyOscar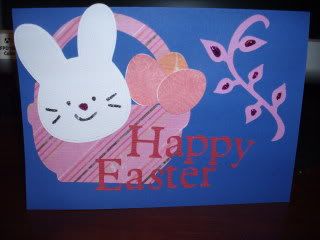 LO Created by
ScrapCheryl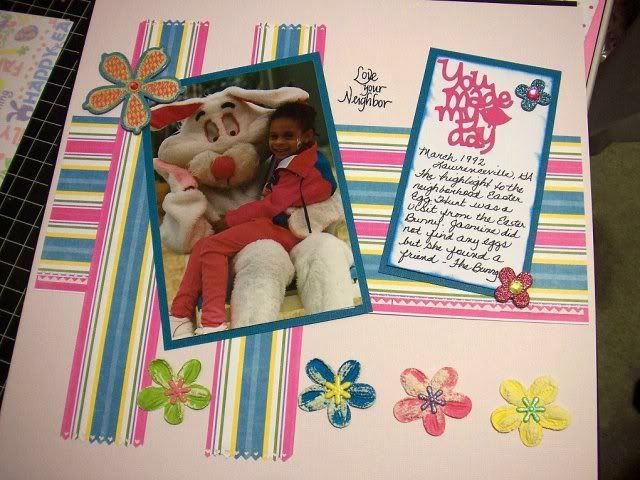 Created by Tsrel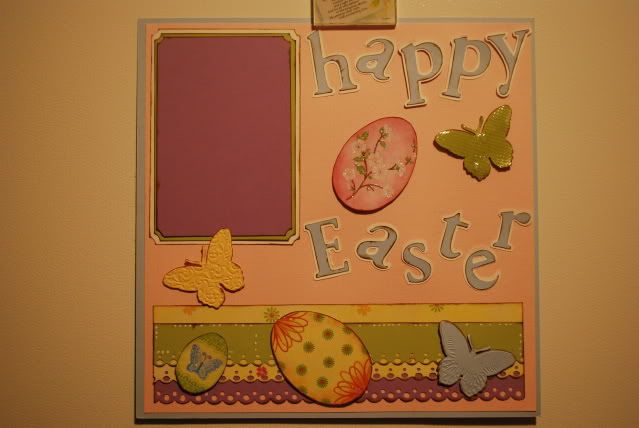 Created by Bout2BugOut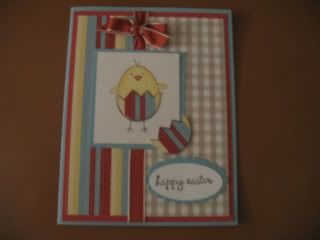 Created by
Ms_Dee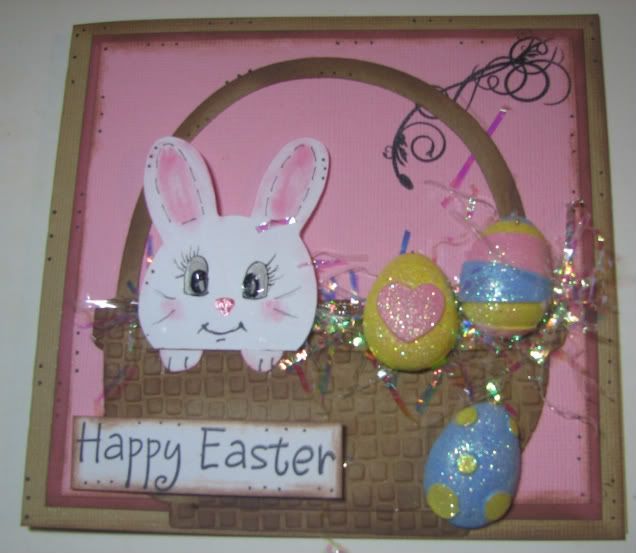 Challenge #8
-
"LOVE" and "MOM" Wordbook
- Inspired by
Ms_Dee and Bout2BugOut
and a few of the ladies on "The Sistas" thread.......
(Okay...in all fairness to the ladies....... I really made this up at the last minute with hopes that the ladies would participate....But.....It didn't work..........Well...with the exception of Bout2 and she cannot Post it because "It's a Secret....(Hehe...)
Created by
Schnurse2004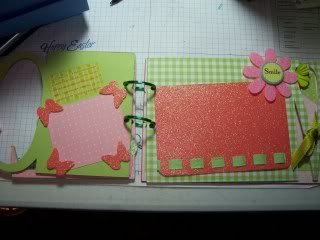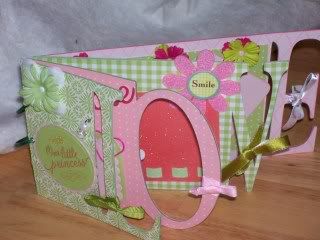 Created by Ms_Dee